Update Notes | Bug Fixes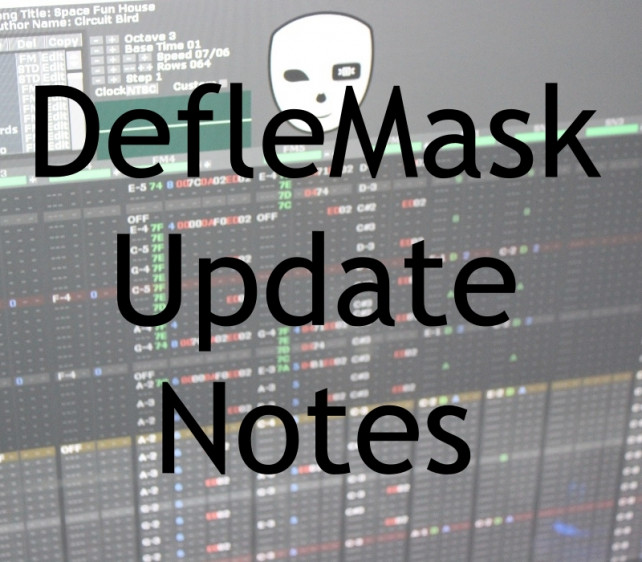 We've just released a new update for DefleMask and we've got some great new features and fixes to show you!
First up, we've added a brand new modulator called the "Pitch Envelope".
This modulator allows you to create some really cool pitch effects, like vibrato, sweeps, and more!
We've also added a new "Reverb" effect which gives your sounds a nice spaciousness.