Update Notes | New Features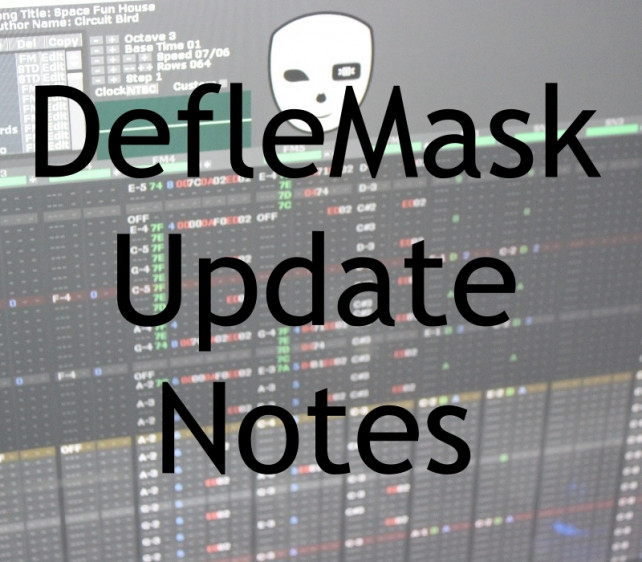 We have a new update for the DefleMask app, which brings a number of new features and fixes.
First off, we've added a new "Export to MIDI" feature, which allows you to export your music as a MIDI file. This can be useful for using your music in other music software, or for playing it back on a MIDI device. We've also added a new "Pitch Bend Range" setting, which allows you to set the range of the pitch bend wheel on your MIDI controller.
This can be useful for making small adjustments to the pitch of your notes, or for creating more extreme pitch bends.